We all like apparel, swag, gear and cloths that represents!
We sale cloths for a cause.
Ignite Apparel is launching order forms in person ordering.
Keep your $$ in the kingdom!!
Place your order through NEXT STEPS & IGNITE APPARAL.
-Give us the product number,
-The size,
-Your contacts
-You can pay right from the site.
You can be on your way to a new closet full of cloths for a cause!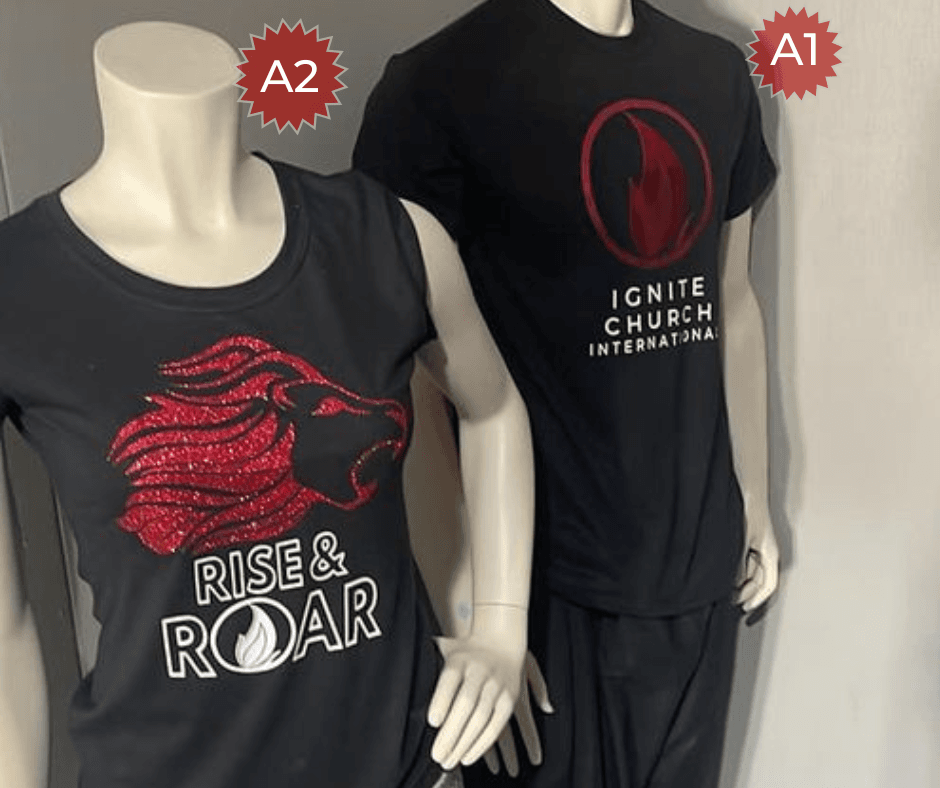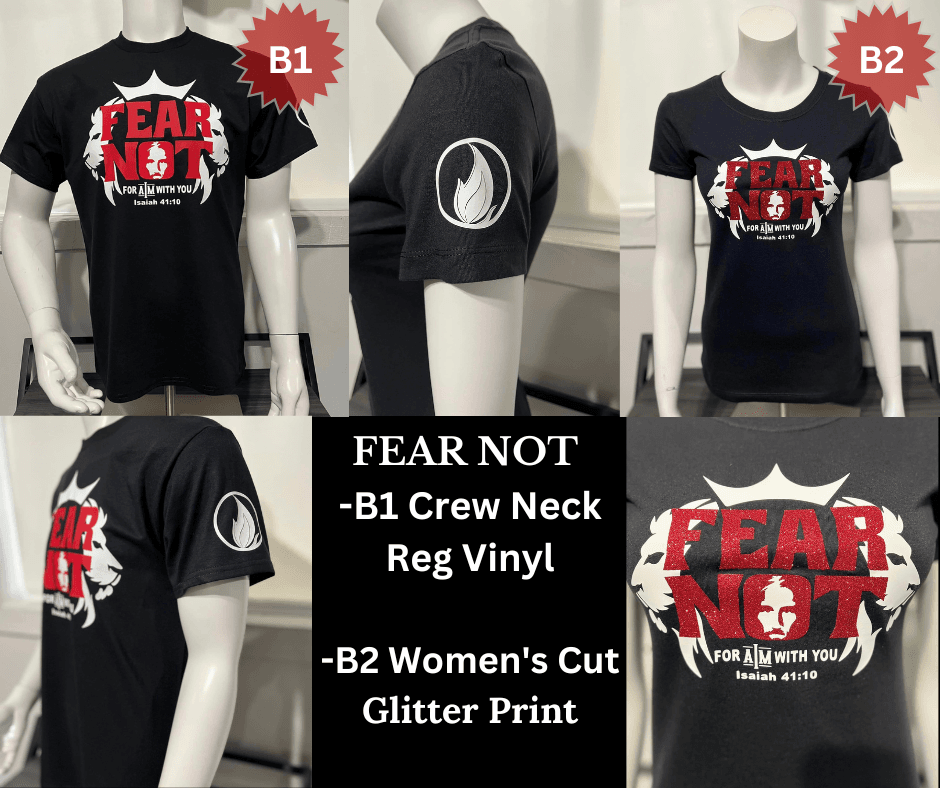 Order your hand made "FEAR NOT" T-Shirts today! Only $35
Hoodies are available upon request and for more cost.
B1 Crew Neck include plain vinyl print
B2 Women's Cut includes glitter print.
Order at Next Steps
All shirts are $35