Meet Our Growing Leadership
Say hello to the leadership team at Ignite Church International . Got questions for the lead team at Ignite? Contact us by clicking here.
Chris & Stephanie Roche - Senior Pastor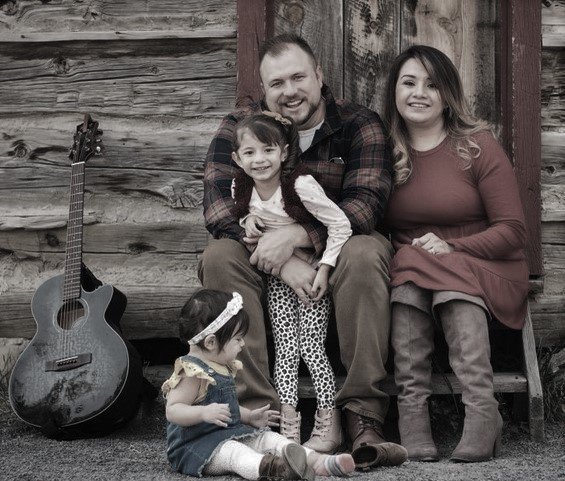 Pastor Chris' s (PC)
His purpose is to encourage, inspire and to equip. His mission is to raise up young artist, leaders, and ministers.
PC became commissioned as a Child Evangelist in 1999 by Child Evangelism Fellowship in Florida at the age of 14. In the years that followed he was better equipped by some of the best of young vocalist, dancers, and speakers in the nation where also toured with several hip hop & inspirational performing art teams including Mountain Dew Cloggers one of the largest teams of its kind in the nation. He appeared internationally in commercials, music videos, emceed conferences & speaking in front of governmental dignitaries.
In 2002 Pastor Chris returned to his home church located in Tallahassee Florida where he became a pastoral intern with the staff where he focused on children's, youth, outreach & creative arts ministries. There he ministered with several international worship & gospel artist. Pastor Chris attended Covenant Bible College & Seminary's and graduated with his bachelor's degree, then began his master's studies.
In July 2007 Pastor Chris was sent to Denver with a 5-star team to plant a multi-cultural church in Aurora. Pastor Chris became the pastor of the children, youth & worship/creative arts ministries.
In 2010 he became the Rocky Mountain I.P.H.C. Youth & Children's ministries overseer. In this role he, ministered at conferences, directed Summer camps, and toured other churches. He continues to serve in this capacity. PC also has made appearances at Heaven Fest, Let Us Worship with Sean Feucht among other venues in Colorado.
2012-2019 Pastor Chris served as the Children's and Worship Pastor at The Healing Place Church where he fell in love with his first kids worker Stephanie. Stephanie is a Brighton native who received Christ in 2010 and began regularly attending church. In the summer of 2015, they got hitched and now they have had 3 children together.
By 2020, Pastors Chris & Stephanie stepped out into the unknown to pray and seek the Lord for direction. Though they thought they were headed out of state, the Lord re-routed them to take the leadership of what was then known as Brighton Outreach Ministries or (BOM). They were installed as Pastors in September of 2020.
In the spring of 2021, the Lord spoke to Pastor Chris along with the leadership team to change the name of BOM to Ignite Church International where the mission would be to ignite hearts from the neighborhood to the nations.
Pastors Chris and Stephanie look forward to what the Lord has ahead with the precious people at Ignite Church International and the front range region.
Noemi Alvarado Gonzales - Connections Pastor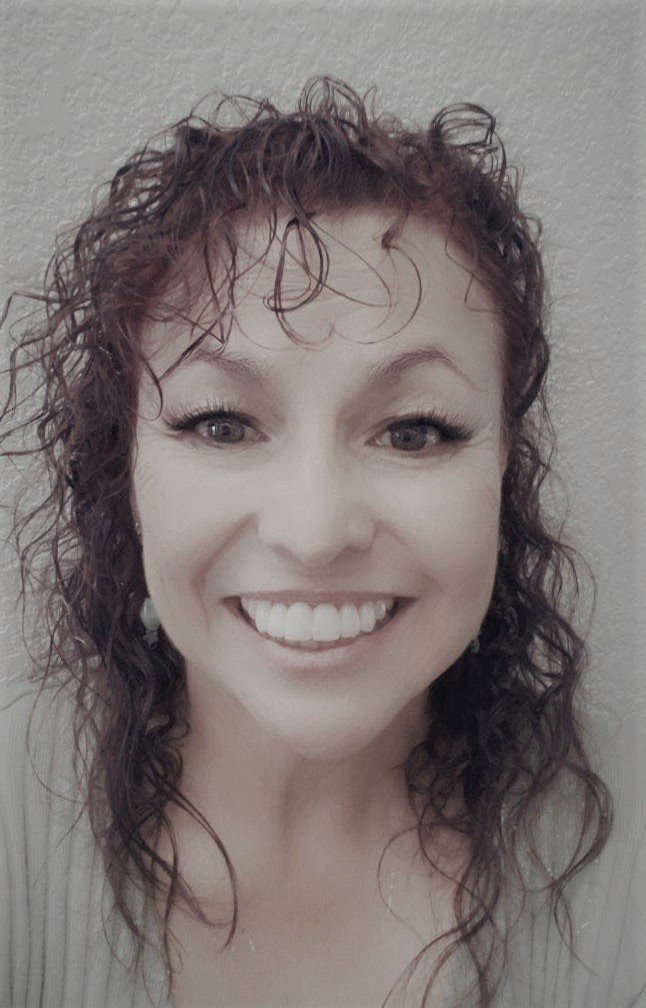 Noemi First connected with our church as Brighton Outreach during our 2020 fire shutdown. She and her husband George attended our first service back on Resurrection Sunday 2021. She grew up in the ministry as her parents were pastors in various locations in the front range. She grew up and served in the ministry in various capacities including a first lady pastoring a various states. In August of 2021, she became our Connections Pastor at Ignite Church and looks forward to meeting with new guests each week as well as helping members of ignite take their next steps.
TBA -Prayer, Service Administrator & Events
Stephanie Roche - Interim Director of Children & Nursery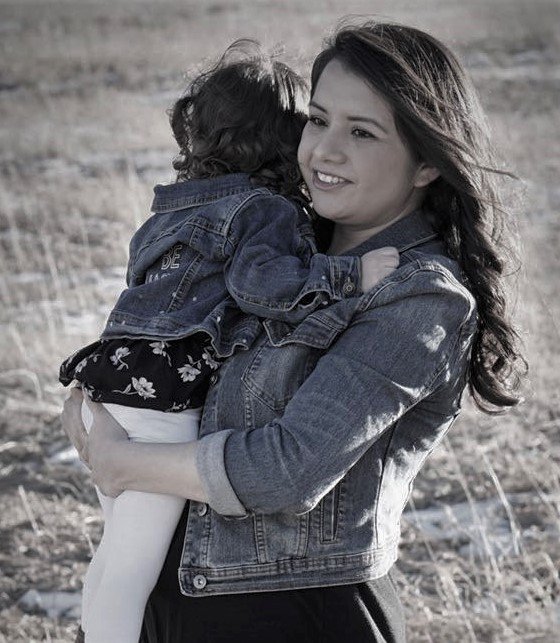 Stephanie Roche Is our First Lady and Interim Children's ministry director. She served faithfully along Pastor Chris's side as he was a children's Pastor locally for almost 8 years.
TBA- Women's Ministry