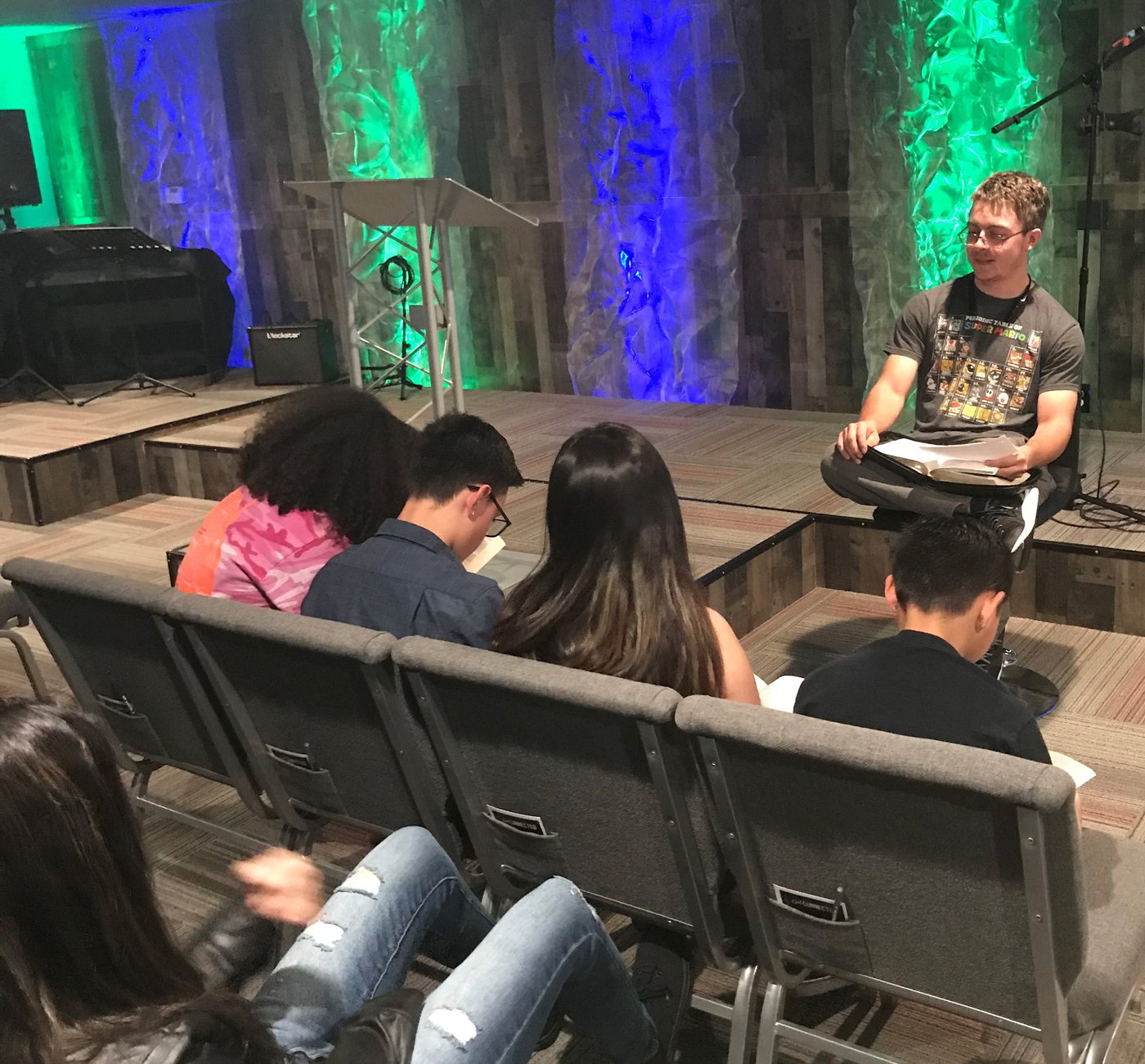 Mission: To set the next generations' heart's Ablaze.
We want to see their hearts burn for Jesus.
During these troubled times there is so much for teens to get into that may be destructive to their lives, detour, delay or even destroy their destinies. We are here to equip them for their destinies in Jesus Christ.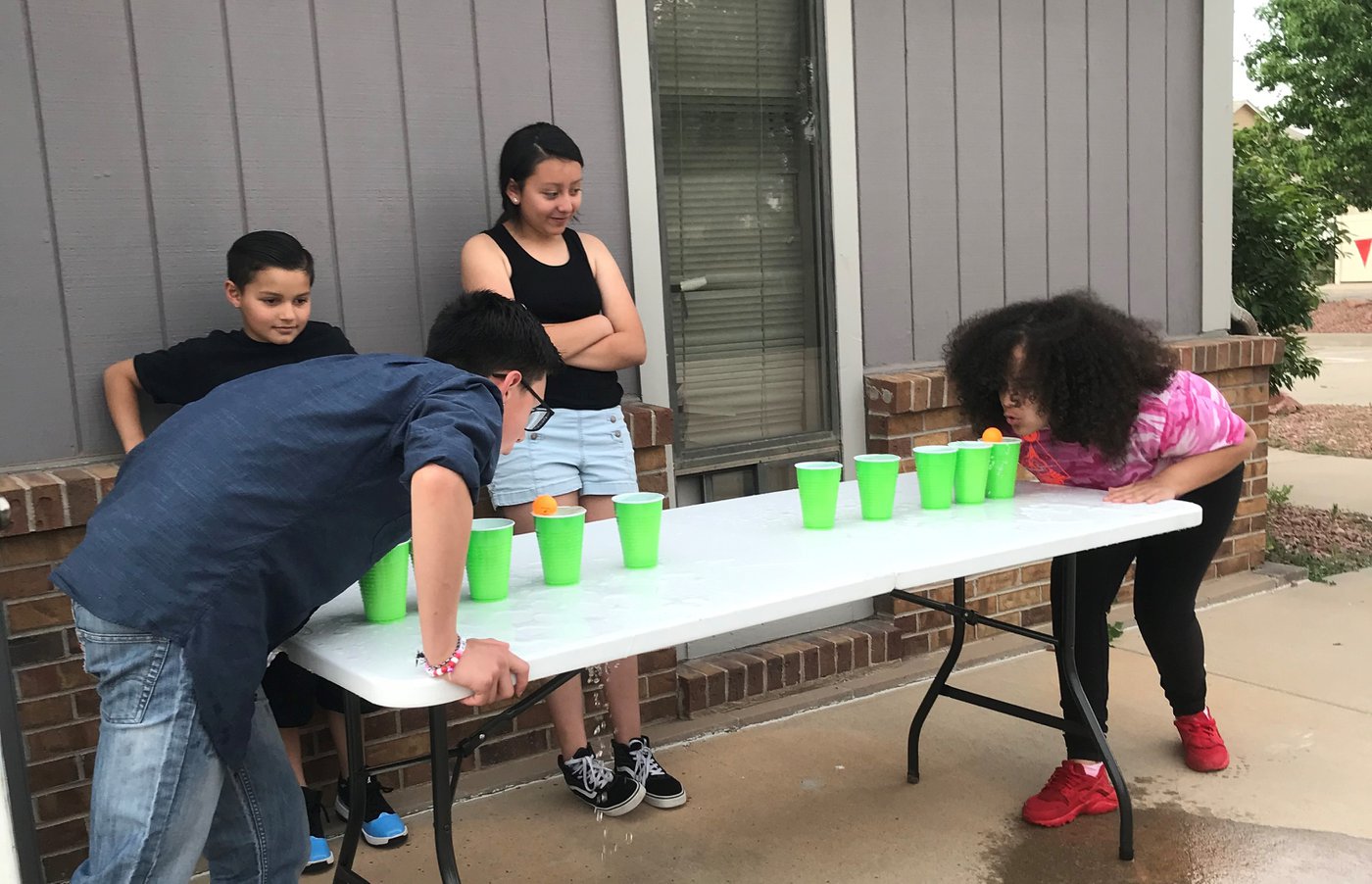 Our methods to accomplish this is:
Creating a community of love, acceptance and respect.
Creating a culture of creativity and expression.
Empowering them to have an outward outlook towards their spheres of influence for creative impact.
We will prepare them for daily decisions to live pleasing to God.
We will prepare them to positively impact those around them through acts of kindness and encouraging words.
We will empower them to stand firm in their faith through difficult times.
Future Vision:
Next Gen Dance
Next Gen Drama
Next Gen Praise & Worship Team
Next Gen Production Crew and Audio Visual Interns
Next Gen serve teams & First Impressions.
Many more to come!