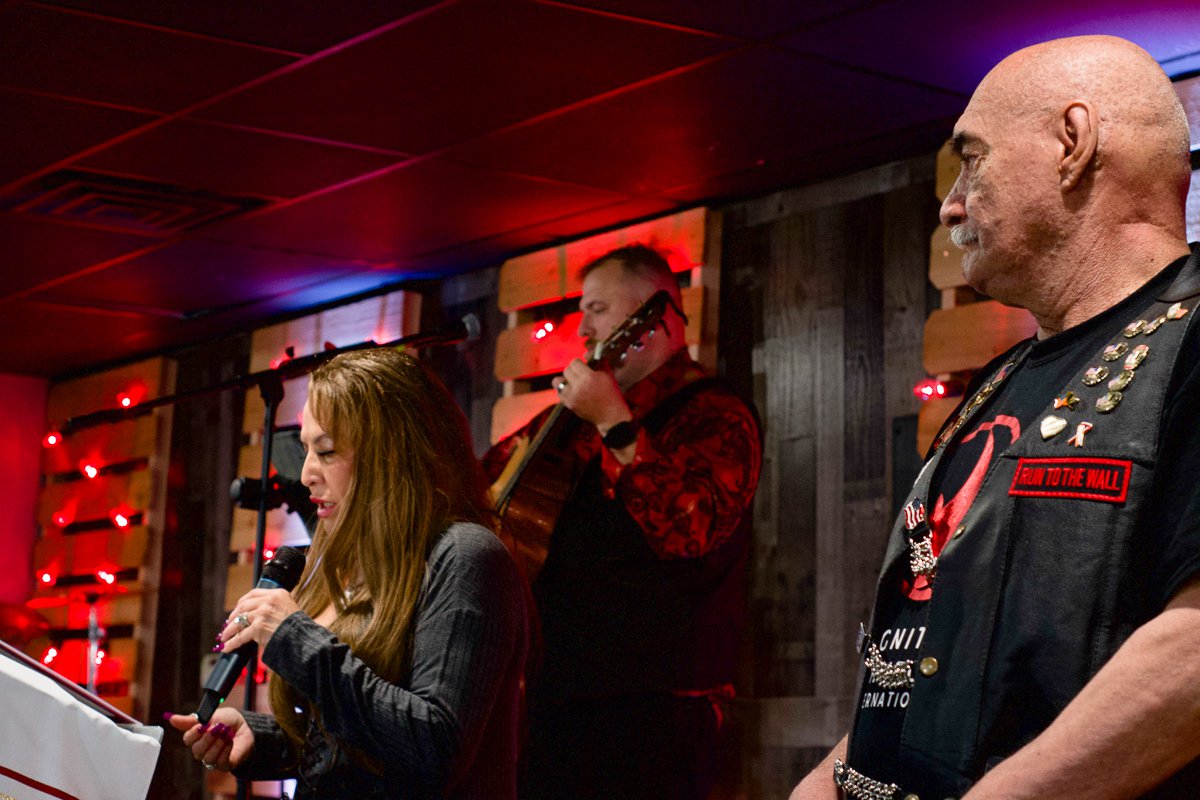 Next Gen Ablaze (Youth) KICKS OFF SOON!!
This is intended for student's 6th-12th grades,
We will gather every other Friday 6:45pm
Contact us if you have any questions. pastorchrisroche.cr@gmail.com
RIZE UP!!
Resurrection Sunday
We had over 10 salvations/rededications
Special Thanks to all cast and crew! Thanks to all actors, dancers, light, sound, camera crew and connections team.
CAMPFIRE CHRISTMAS!!
We had nearly 10 first time salvations or re-dedications to Jesus.
Special thanks to our Musicians, Dance Ministry, Wildfire Kids Choir, Tech department, Usher ministry, Narrator, etc.
ENJOY SNAP SHOTS BELOW!!