Getting To Know Others
We know going to a new church for the first time can be intimidating so we want to help make your first experience at Ignite Church a great one!
SERVICE TIMES
Ignite Church meets regularly with service times to choose from.
Sundays at 10:00am
Mid-Week Small Groups:
COMING WINTER 2023
Every Other Friday at 6:30pm (COMING BACK SOON!)
Men's, Women's & Young Adult Bible Study's (coming Soon)
LOCATION & DIRECTIONS
Ignite Church International is located at 801 S. 5th Avenue Brighton, CO 80601 . Location map can be accessed by clicking here.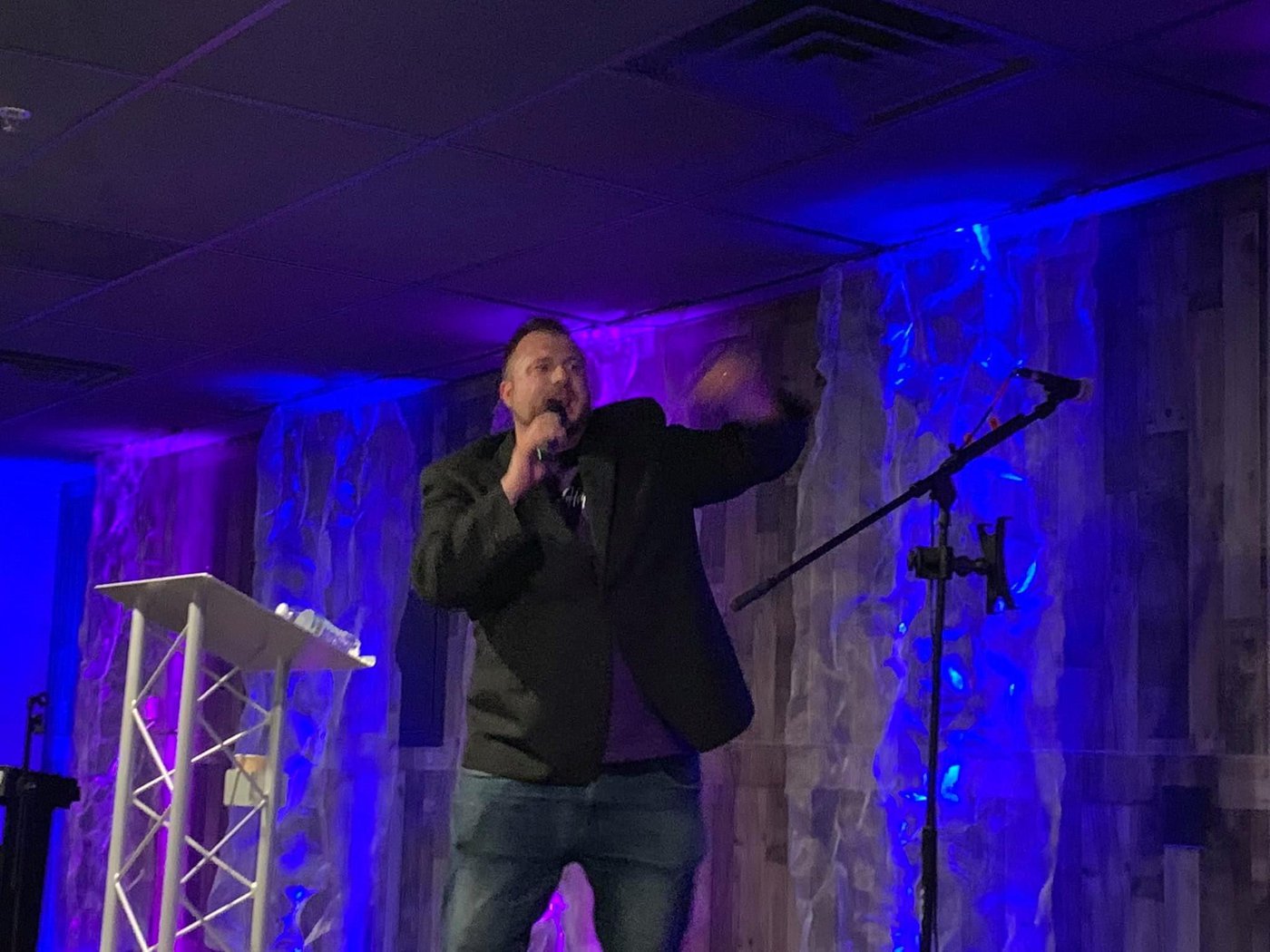 What can I expect?
How long is An Ignite Church Serivce?
Ignite Church services is about 90 minutes in length. Services include prayer, praise & worship, and most importantly Bible-based, hope filled messages.
What's the culture like at Ignite Church International?
Sunday's at Ignite are exciting, casual, and relaxed. Come as you are and expect to feel welcomed as our guest.
We love to have a good time! We love praise & worship. We love to allow time for the Holy Spirit to operate.
What about my kids?
We believe that kids should be engaged, enriched & entertained at church every single week. At Wildfire Kids & Spark Kids Ministries, we make this a priority.
Spark Kids (Nursery Age 3 months-4 years)
Wild Fire Kids (Grades K5-5th)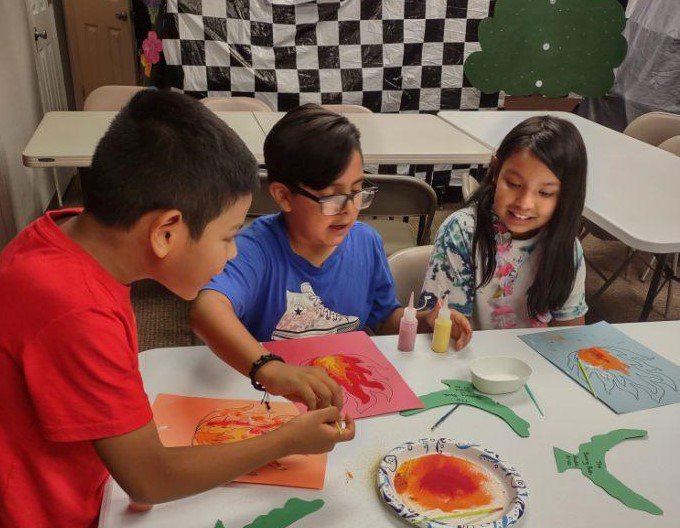 Let us know you're coming
Ready to check out Ignite Church in person? We can't wait to meet you! Simply fill out the form below and let us know you're coming.
"On my very first visit to Ignite Church I felt like I was home. Pastor Roche and his staff were so welcoming and friendly. The praise and worship was uplifting and the message was spirit filled. I am so excited that God led me to Ignite Church. I have finally found a place where I can serve!"
Yvonne Castillo